About Us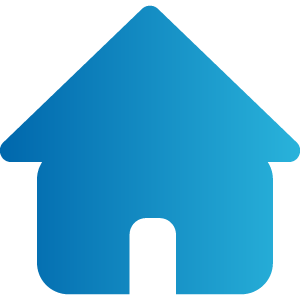 OUR HISTORY
International Certification Joint Stock Company (ICB) was established in 2011. Through a decade of stable operation and continual innovation, we strive to grow into our role as the leading conformity assessment body in Vietnam.

OUR MISSION
Confirm your value.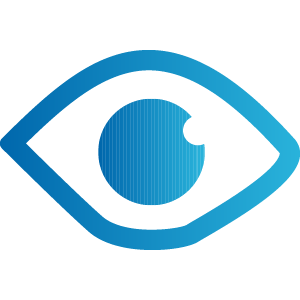 OUR VISION
ICB aims to be the leader in the conformity assessment activities, ISO training, and occupational safety.
SUCCESS WITH 10 YEARS OF EXPERIENCE
Up to now, ICB has built up a strong network of conformity assessment services with more than 50 well-trained staffs and auditors across Vietnam. We have provided conformity assessment services for tens of thousands of enterprises in compliance with more than 50 types of standards for products, goods, processes, and services. Our management system has been compliant with ISO 9001: 2015 to ensure a streamlined and scientific working process to optimize working time with customers. The customer's goals are our destination. We have honor to become official partner of leading enterprises and groups in Vietnam in providing conformity assessment services and we are confident to meet and support all of our customers' requirements in the best way.
50+ staffs
Enthusiastic auditors and consultants with deep expertise in the field
10000+ customers
Services provided annually for thousands of customers
1+ Week
Time optimization
50+ Products and services
Full and comprehensive services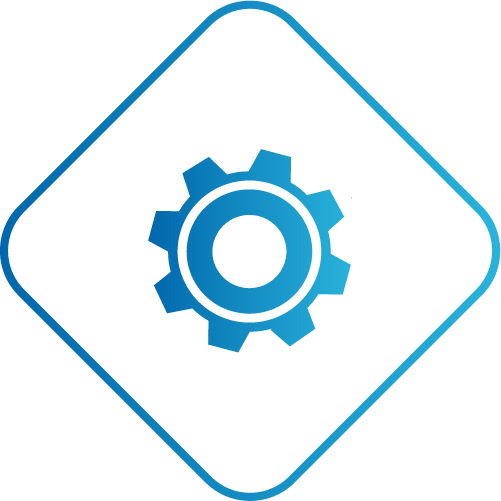 The management system in accordance with ISO standards is a system that meets the requirements on processes and procedures to reach the goals of quality, environment, hygiene, and occupational safety ...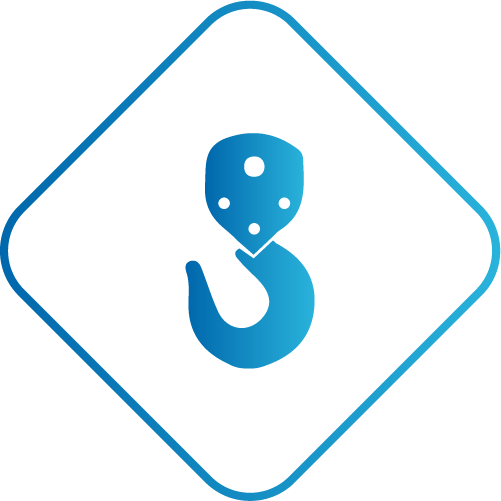 Mandatory Product Certification is the certification of a product in compliance with relevant technical regulations.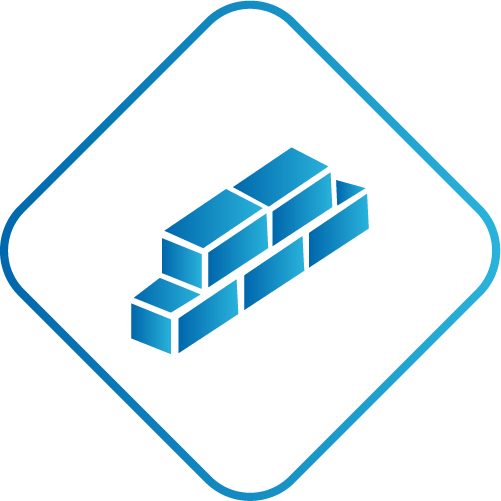 Volunteer Product Certification is the certification of a product in compliance with respective standards.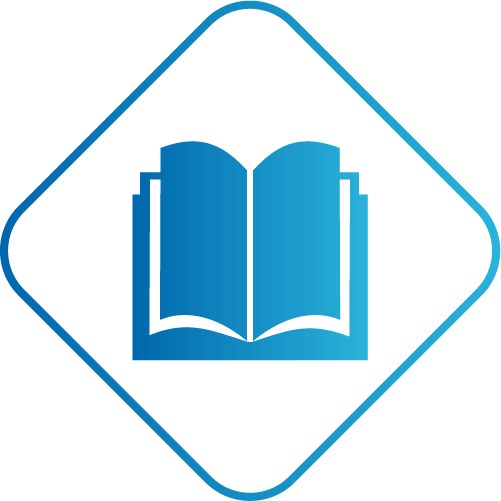 Provide training, coaching courses, and certificate issuance for lead auditors, internal auditors as well as general awareness courses.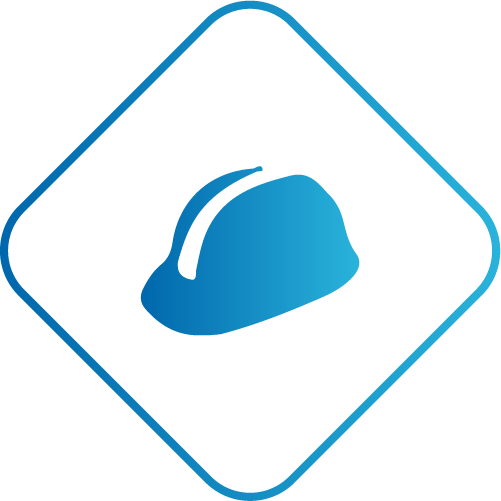 Full and comprehensive services in the field of occupational safety.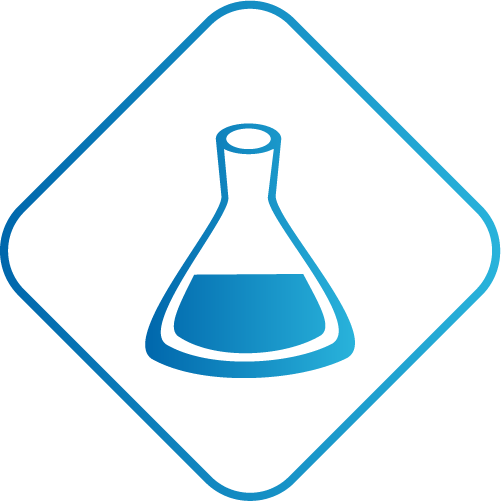 Modern laboratories fully equipped with the most advanced equipment and materials that meet ISO / IEC 17025 standard.
WHY SHOULD CHOOSE US

Reasonable pricing
We offer flexible quotations and promotions for regular customers or integrated services.

Time-saving services
We always optimize time to issue certificates for customers

Comprehensive services
ICB provides a variety of more than 50 types of standards and regulations

Free consultation
Free consultation services provided by enthusiastic and experienced consultants in the field
Reviews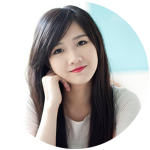 Nga My
The cost of certification is very reasonable. Expert reviewers are enthusiastic and thoughtful. Fast processing time. I'm very satisfied!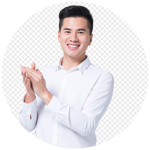 Mr Quoc Tuan
Friendly and attentive staff. Simple and clear workflow. Fast processing time, on time. Exceeded expectations!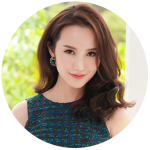 Ms Linh
The company is very enthusiastic with customers. The post-certification customer support is very good, even many jobs are free of charge. Many thanks to the company!